CooperRiis has been talking about intentionally serving people with autism/neurodiversity for nearly five years.
What does intentionally mean?
We have been serving people on the spectrum since we opened in 2003, but our mission is and has been to serve people whose primary issues have been mental health challenges. Often, Autism has been "inextricably woven" within the mental health challenges experienced by the people we serve; therefore, this part is not new.
It is not unusual for us to work with people with anxiety, depression, OCD, and sensory integration issues (common to people on the spectrum). People often say on the way in or during the admissions process that they want to be a part of a community but need help making friends and being social.
The 7 Domains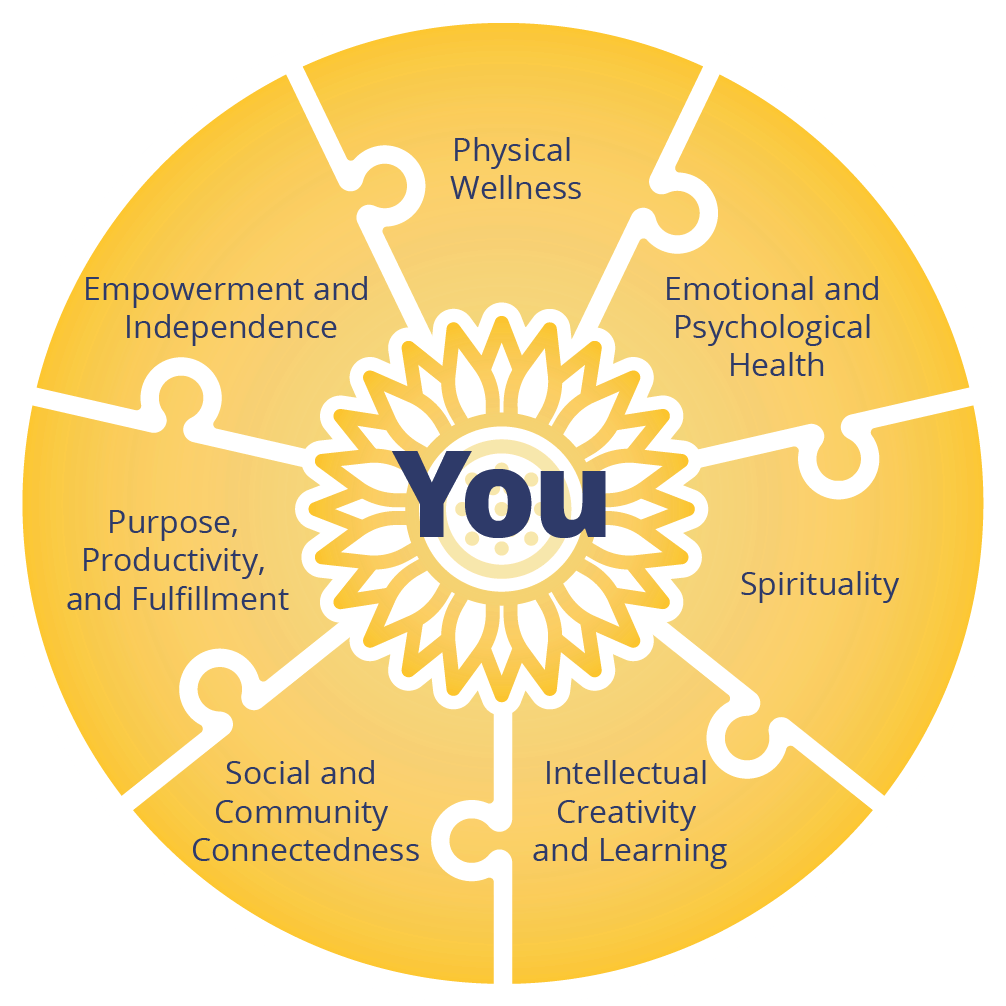 Our approach to recovery and treatment is based upon the 7 following domains:
Social/community/Connectedness
Spirituality
Purpose/Productivity/Fulfillment
Empowerment/Independence
emotional/Psychological Health
Physical Wellness
Intellectual/Learning/Creativity
CooperRiis is not changing, therefore, the 7 domains will continue to guide the Recovery journey and serve as the blueprint for our efforts.
What will change? What will specifically help?
Moving forward, we will consider prompt hierarchies, greater use of schedules, visual accommodations, efforts to reduce preoccupation with electronics/gaming, and proactive measures to facilitate engagement and participation as appropriate. Groups will include a greater emphasis on social skills, sensory regulation, and executive functioning. We want what we do to transfer to where our residents will go next, so learning how to manage free time and boredom productively is important. Because of these program enhancements, we will have additional coaches working across all shifts to offer more support. Additionally, the clinical team is prepared to work with people with Obsessive Compulsive Disorder (OCD). Also, our Community Work and Service (CWS) crews will be breaking tasks down into sizeable and predictable "chunks".
"This is what I mean by intentional."
People often ask me why we are enhancing our program to serve people with Autism and mental health challenges. It's kind of personal for me. I spent the first thirty years of my professional life as a Special Educator. I started as a special education teacher in 1985 and eventually took on the roles of school principal and education director in several residential facilities and taught as an adjunct professor of special education at George Washington University. Regardless of my position, kids and young adults with Autism have been a big part of my professional life.
Teaching, the early years…
My first year teaching was in 1985. Children with special needs are identified across 14 different categories. My students received service as students with emotional and behavioral disorders. Back then, we did not know much about Autism unless the person had a serious case. My kids had severe emotional problems and terrible behavioral issues and looking back on this first group, the majority had Autism too. This group has gone underserved forever.
Advocacy Calls…
In 2005 I opened a special education advocacy business in the DC/Baltimore area. Parents hired me to represent them in their efforts to obtain services for their kids. The process of identifying and develop programming was big, often leading to state-level hearings. The transition years (14 and up under the Individuals with Disabilities Education Act or IDEA) are the toughest for people with mental health and/or neurodiversity/autism. During these years, the gaps in services emerge and the mental health challenges become most pronounced.
Difficult years for parents of kids who are on the spectrum
Parents report that the lack of structure and the lack of availability of adult services/resources contribute to making these years the toughest. The Annual Report to Congress on the Implementation of IDEA has been reporting outcomes for people with disabilities for years. The outcome data is not very good and is replicated by the National Longitudinal Transition Study (NLTS). Here is a list of the work Autism Speaks is doing regarding current advocacy efforts at the state and federal government levels.
New professional goals
Finally, the thought of serving people on the spectrum or people with High Functioning Autism (HFA), or the condition formerly called Asperger's Syndrome is an underserved group of people, is something that I have wanted to do since I made the shift into the adult treatment world over ten years ago. I know from my almost 40 years of professional work and study of the research that people who are neurodiverse (lots of different names for the same thing) are still underserved and misunderstood.
"Therefore, I know that given the right opportunities, such as a supportive environment,

great things can happen."
This is why CooperRiis is making changes to our programming. It just makes sense. CooperRiis, intentionally serving people with autism/neurodiversity, contact our admissions team today.
Check out more information on our enhanced programming here.
Thanks for sticking with me here!
CEO & President, Eric A. Levine Ed.D